Himalayan Salt Lamp Natural Crystal Rock Shape Dimmer Switch Night Light 1-7 kg
$2169

$21.69
Tax included.
---
---


The soothing glow and striking shapes of our Himalayan Rock Salt Lamps will enhance the décor of any room. These natural works of art not only look stunning but are known for their enormous benefits to our well-being & health.
By neutralising the Electro Magnetic Field (EMF) in our home and office caused by the many electrical devices we have surrounding us and purifying the air with health promoting ions our crystal Rock Salt Lamps can reduce the number of airborne bacteria indoors and boost our feeling of wellness.   
Features:
Ideal for daily use near televisions and computers, around smokers, in offices with air-conditioning, in fact anywhere you want to restore or preserve the natural air quality.

Due to their beautiful and rich colours, salt lamps are also used in colour therapy, i.e. chromo therapy. Salt lamps have also been appreciated by Feng Shui art connoisseurs.

Bio-energy therapists and homoeopaths in Europe have recommended crystal salt lamps for a long time to support treatment of allergies, respiratory system and blood system diseases. They are often used in the treatment of rheumatism

Other benefits include the improvement for Allergy & Asthma Sufferers, recovery from illness, stress, anxiety, meditation, fresh air, etc.

Himalayan Salt Lamps have been scientifically shown to correct the imbalance of an environment's ions.

SAA approved AU standard plug with ON/OFF switch.
Specifications :
Indicative Sizes For Each Weight Category (Please note these are only indicative sizes and may vary by a few centimetres based on the exact shape of the lamp):
1Kgs-2Kgs height 14cm width 8cm
2Kgs-3Kgs height 18cm width 12cm

3Kgs-5Kgs height 19cm width 14cm

     

Base material: Wood

Bulb type: 220-240V 15W

Power Source:

 AC

Plug type: AU

Cable length: 140cm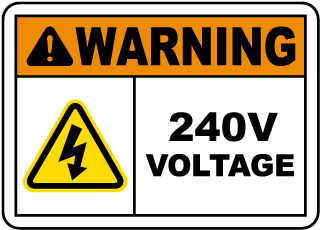 Package :
1 x Hand Excavated Salt Lamp

1 x E14 Tubular Light Bulb (no need to buy your bulb)

1 x AU PLUG with On/Off Switch